Has the Idea of the "Dream Home" in LA Changed in Recent Years?
When it comes to the housing market in Los Angeles, it's common knowledge that the region continues to be one of the most expensive real estate markets on the planet. Due to the popularity, great weather, and general charm of Los Angeles, it's clear that this is a city people want to live in. In recent years, home construction has skyrocketed.
For those who are thinking about moving and/or building a house in Los Angeles whether it's to live there and/or invest, the best place to start is with your finances in mind. Home construction is certainly not cheap given land costs, labor costs, building materials, etc. But add home construction in Los Angeles, and you have a different set of circumstances. For starters, building materials alone are generally more expensive in LA.
This guide is going to take a look at some of the key expenses associated with building a house in the heart of Los Angeles and how this number comes about.
See Related: Why You Should Move To California & And Where You Should Move To In 2020
General Costs of Building a House in Los Angeles
To run this type of calculation, it's recommended to pick a spot in the city and go from there. If you are looking into the cost of building a new home in the San Fernando Valley, know that this will be on the lesser expensive side of Los Angeles. Certainly, the cost of building a house in the Valley was once a rather inexpensive endeavor, but since supply levels have fallen in the last half-decade, the cost of building a new custom home has risen.
Home construction has begun to spread far and wide around Los Angeles County. Building a custom home is almost unobtainable for most people given the cost per square foot in the beach towns and in the hills and canyons.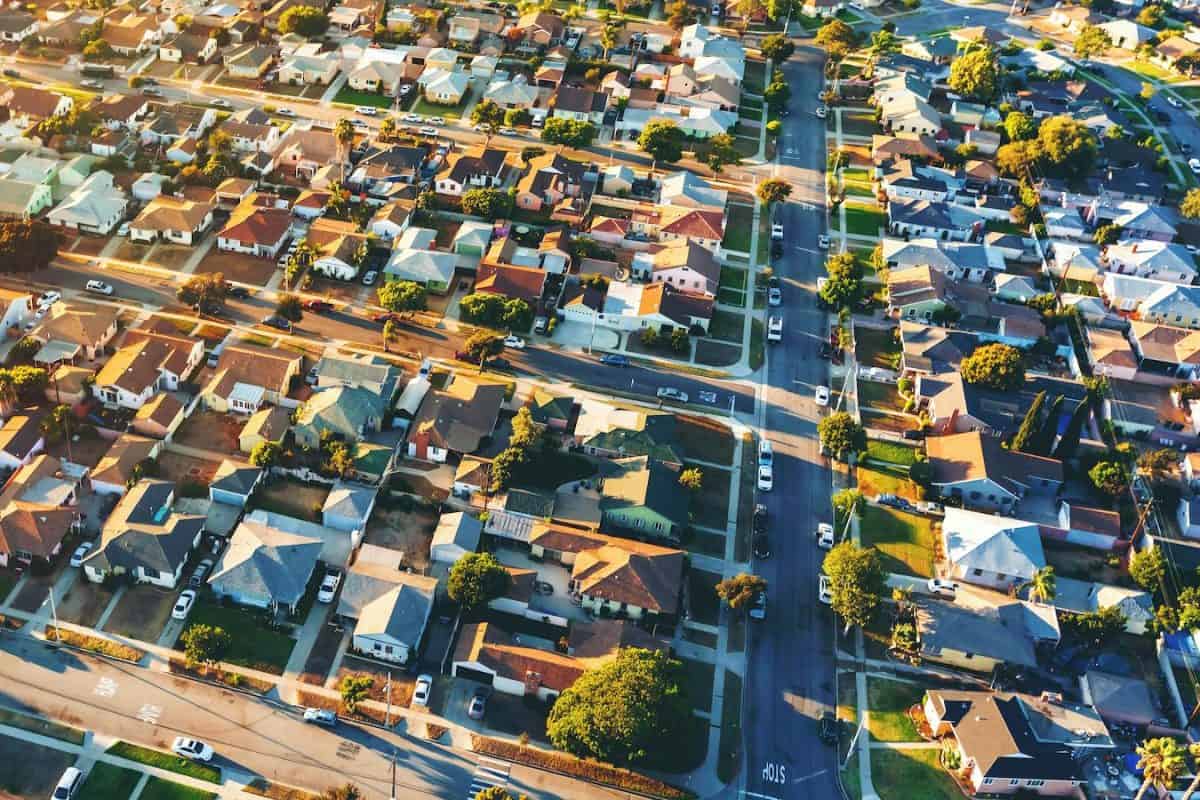 The land value in this part of the region is going to vary but it will most likely come out to be approximately $300,000-$400,000 for a lot of 5,000 square feet. Please note, this is just an average cost and some parts of the area may go a little higher or lower per square foot but most will remain somewhere within this range. Keeping all of this in mind, you are also going to have to account for regular fees that come with a project such as this.
These fees are going to include:
Permit Fees

School Fees

Architect Fees

Linkage Fee
Get Educated on the Various Fees Before and During The Home Building Process
With the linkage fee, you are going to have to pay approximately $8-$15 per square foot for the land of your new home. The idea is to give back to the city's housing fund for any land that is being built on. This is the government's way to make use of its land's demand to give back to those in need of more affordable housing options around the area.
This means for 5,000 square feet, you are going to end up paying at least $40,000. You are also going to have to tack on additional preservation costs associated with insurance/tax that will come out to be approximately $10,000.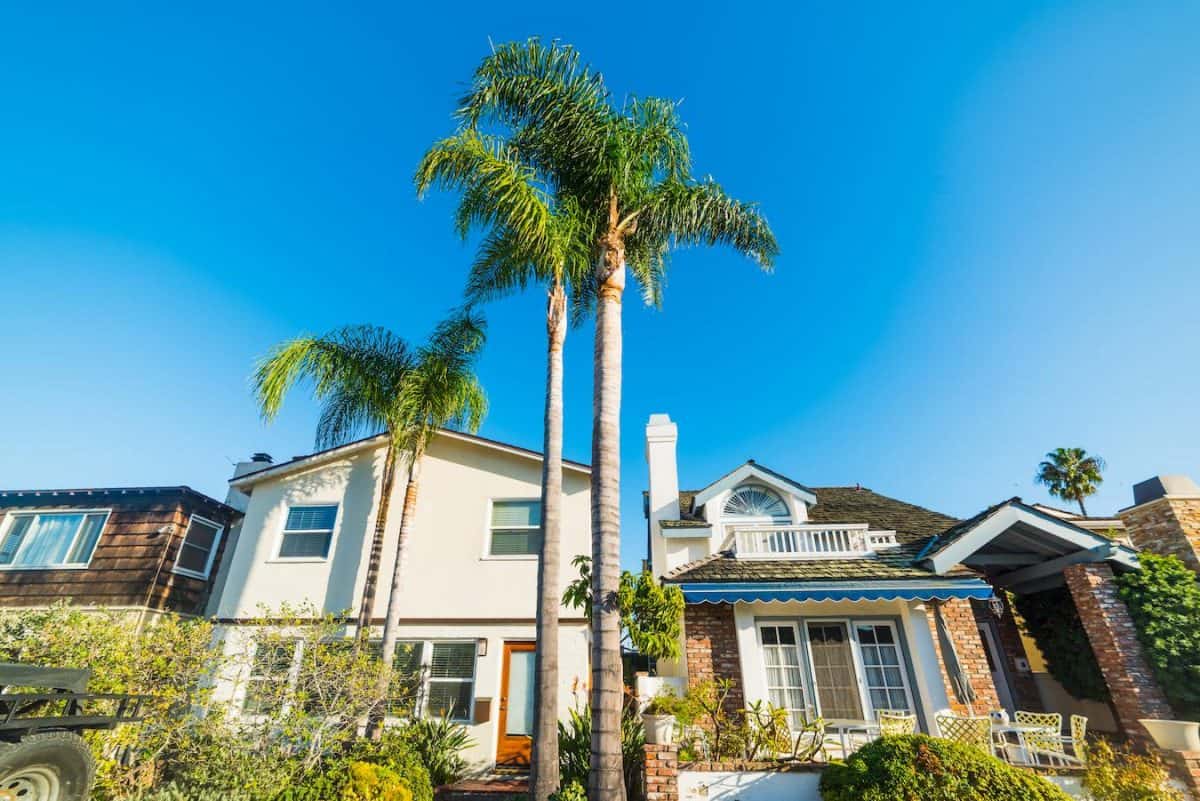 Bonus: How Big Is Los Angeles?
The Actual Cost To Build Has Many Things To Consider
It is now time to start thinking about the building costs that are going to come with setting up the property and getting it to look the way you want for your custom home. For labor, you are going to have to end up paying at least $100-$200 per person (daily).
For the average property, this is going to add up to approximately $200,000 but this number will vary depending on what is being done in the property. If you have a more elaborate design, expect the construction costs to ramp up due to the advanced home builders that would be required along with the building materials. The cost of building a new home is expensive let alone building a luxury custom home in Los Angeles.
Consider Alternative Energy Saving Measure When Building Your Custom Home
There are additional fees for being energy-efficient, which is a must in Los Angeles. In general, your best estimate is to assume you are going to end up paying approximately $250 per square foot. This means you are going to end up paying $625,000 for a 2,500 square foot home. Of course, finding a 2,000 square foot home is not out of the question in Los Angeles. I guess the better question is, does the money add up for living in a 2,000 square foot new home.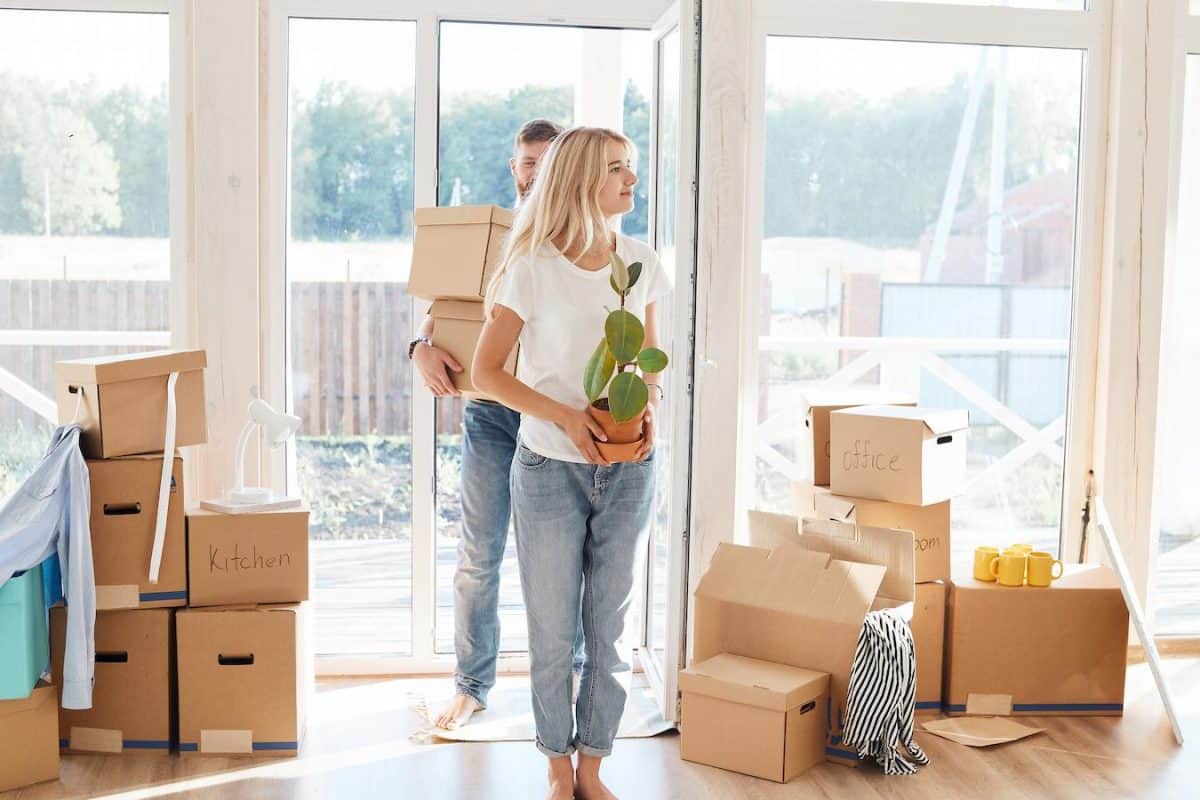 A lot of developers are going to have set fees due to their warranty costs, insurance expense, and staffing. You are going to have to pay them for this element of the home building project too, which can add up. Each situation will be unique, but you can assume the figure is $80,000 for this type of custom home project.
Example Project:
1. Closing Costs and Commissions $50,000
2. Cost of Land $300,000
3. Cost of Construction and Preservation $500,000
4. Profit $80,000
5. Resale Purchase Price $930,000
This means you are going to have a set average cost of approximately $930,000 just to get the project completed from the moment you start for an average-sized new home. Please remember, this is for the most affordable part of the region for home building, which doesn't have the same demand as other parts of Los Angeles.
This is something to take account of if you are thinking about reselling the property later on. A lot of people want to live in the higher demand areas of the city, which are going to have a much higher per square foot cost to build.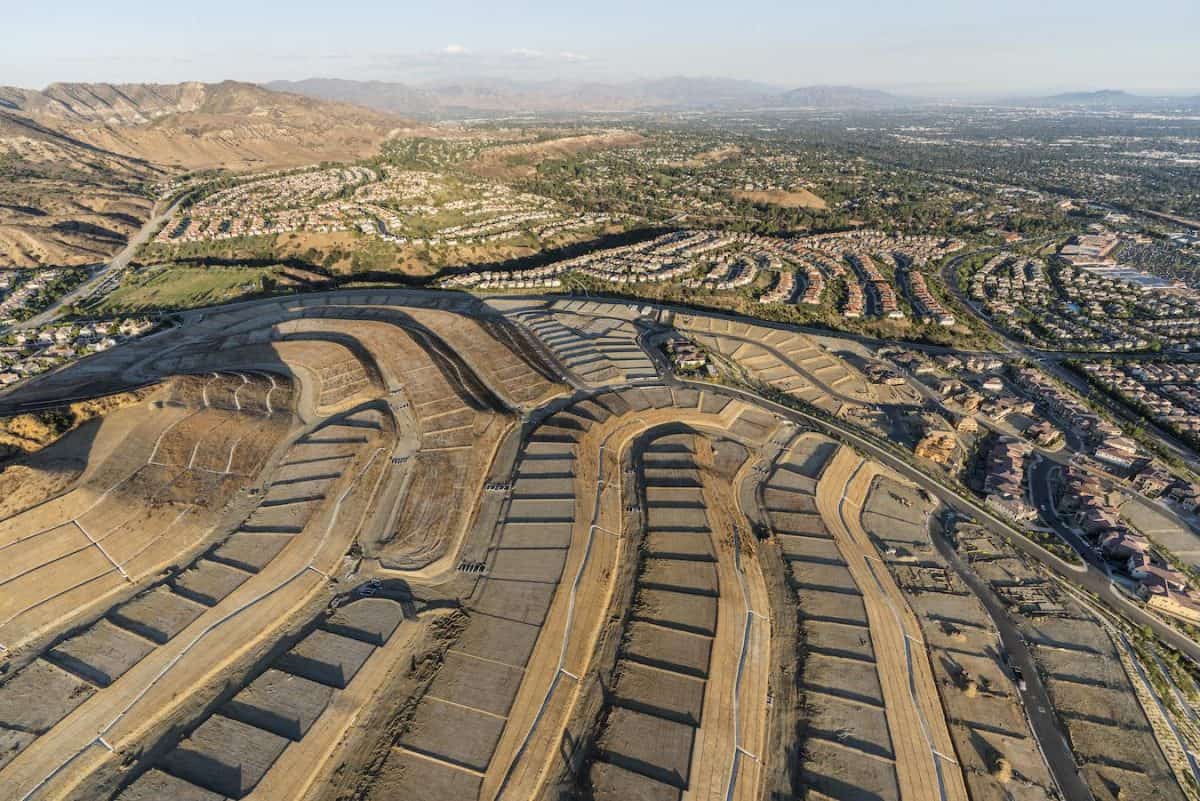 Final Thoughts on Building a Custom Home in LA
It's important to note each situation is going to be unique depending on what a person is looking for in building a home. The rates listed here are average cost rates common in the region to build a home.
For those who are thinking about building a house in Los Angeles, it's recommended to consult with expert home builders and a seasoned general contractor to learn more about your options. The city continues to be one of the most desired places to live and invest in, therefore home building in Los Angeles is in high demand.
Keep Reading: 10 Best Neighborhoods To Move To Within Los Angeles
—
REAL RocknRoll Movers is the only moving company in Los Angeles that rocks! Follow us on Instagram, Facebook and Twitter, or contact us today for a free moving quote!