REAL Movers
We provide experienced professionals and friendly Los Angeles movers who pride themselves on making your move stress-free, safe and fun! With a 5-Star rating, it's a winning formula that works again and again.
REAL Service
We are confident our years of experience can rock your move in Los Angeles CA, the right way! From moving and packing large homes to commercial & office moves, REAL RocknRoll has you covered.
REAL Savings
NO TRUCK FEES. NO STAIR FEES. NO LONG CARRY FEES. EVER. Don't get "nickel and dimed" by the other "corporate-type" Los Angeles moving companies – All of our pricing is simple and up front.
Residential Moves
Speak to one of our friendly booking coordinators to make the right plan for your move. From a 1 bedroom apartment to a 4+ bedroom home, we have you covered.
Commercial Moves
From a small office, to a 25,000 sqft warehouse, we can handle any commercial move in Los Angeles CA! Call to schedule a FREE onsite estimate and let's make that next move, together!
Long Distance
Moving within CA? We can help! Long Distance relocation requires an attention to the details and solid planning. Call today and let us help make your move out of LA a smooth one.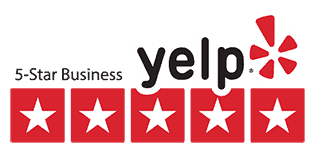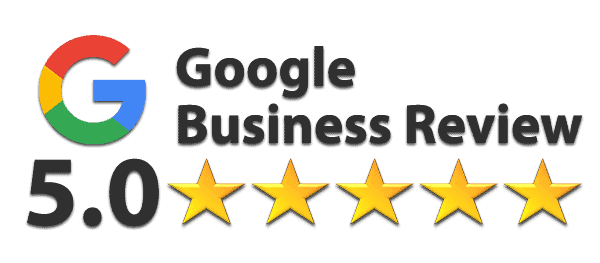 "Polite, punctual and incredibly helpful. The best moving company I have ever used! Highly recommended!"

"Absolutely fabulous! They made my move too easy. A day I imagined to be super stressful was actually fun and so chill."

"If these guys rock as hard as they move single room apartments, then these guys are the show to see. They kicked ass!"

Kevin Hart & REAL RocknRoll!
Rockin' Real Estate Partners