The piano is a wonderful instrument to play and can bring about a sense of joy and relaxation to pianists of all ages. That being said, when it comes to moving, being a pianist certainly comes with its disadvantages. Indeed, the cost to move a piano can be a costly affair, and with good reason.
Allow us to provide a guide as to what a moving company takes into account when providing a price to move a piano and what to expect when it comes to asking for piano moving quotes.
See Related: What Is Considered The City Of Los Angeles?
What Factors Do Piano Movers Take Into Account When Providing A Quote?
The Size And Weight
Granted, every piano is heavy, however, some of them will tip the scales more than others. For instance, a grand piano or even a baby grand piano is going to weigh more, as well as be larger, than a standard upright piano. Piano movers will take this into account as both weight and size will increase the manpower required to lift and move the piano, as well as potentially the transportation needed for the move.
Moving an upright piano might involve a different technique or equipment than moving a grand piano. Therefore, the piano moving costs can certainly vary based on the type of piano. Given the different types of wood and other materials that the piano is made out of can also affect the weight of the piano, which of course in turn affects the average cost to move the piano.
The Piano Moving Logistics Of The Current And New Location
Another factor that piano movers need to carefully take into account is the passage that the piano will pass through as it is moved from one location to the next. If there are staircases, steps, or tight corners, such maneuvers will require further skill or perhaps specialized equipment to ensure that the piano and the movers make it from A to B safely.
Expect a higher price where such challenges are present as the piano moves from its current location to its new location. Given the potential value of the piano, the cost to move such a prized possession can certainly vary if the owner wants to take extra measures to ensure the safety of the piano.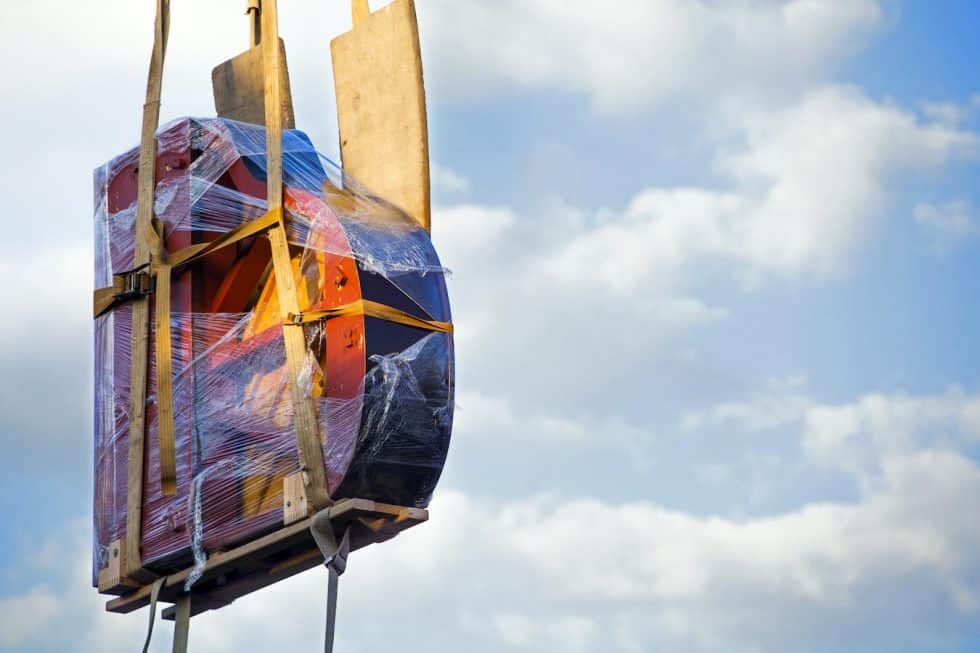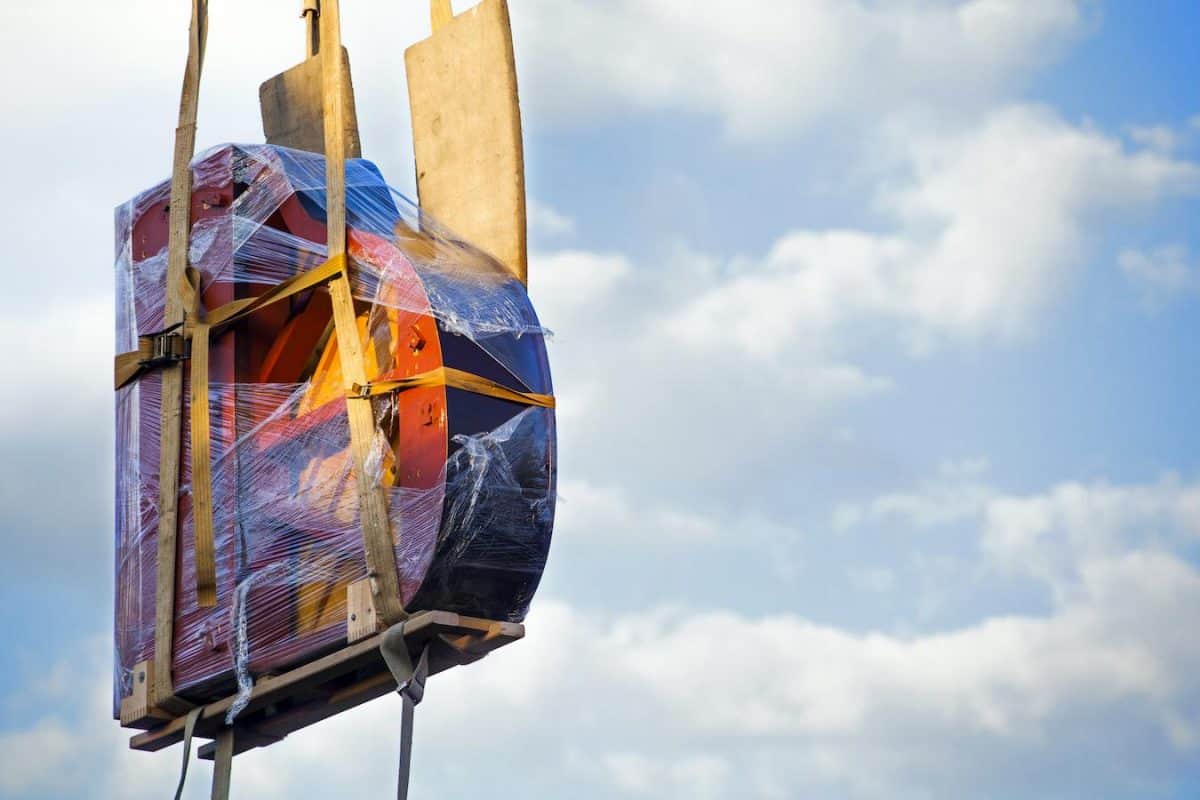 The Distance
As is the case for moving anything, distance is an essential part of the calculation of piano moving. A local move will, of course, be much cheaper than a long-distance piano move.
Most piano movers will provide a calculation per mile while others may use wider distance metrics given the location of the. It's good to ask for a breakdown of the price so that the amount charged which relates to piano moving distance is clearly outlined.
It is also worthwhile to note that sometimes, moving a piano will not require long-distance traveling. There may be a request for moving a piano within the current property. For instance, someone may wish to move their piano from one room to another or perhaps to move a piano from one floor to another. Even in such circumstances, it is still advisable to employ the services of professional piano moving companies to care for the task.
This will ensure that the piano is lifted and moved safely both for the piano itself and for those doing the piano lifting. Of course, the piano moving cost to move a piano within the current property will be much less than moving a piano in the other scenarios that we have outlined to this point unless there are considerable challenges to take into account when calculating the final moving cost for the piano. So before you ask how much does it cost, have a clear understanding of the distance when moving a piano.
Bonus: How far is San Francisco from Los Angeles?
The Value Of The Piano
Some professional piano movers may also consider the value of the piano when providing a quote. A standard acoustic Yamaha piano, for instance, would be much cheaper to replace or repair if needed than a rare Steinway & Sons piano. Don't be surprised if a potential piano moving company may ask for the value of the piano and make sure to provide an honest answer in response to their query.
What To Expect When It Comes To Quotes From A Piano Moving Company
Taking the above factors into account, it is easy to see that the price that piano moving companies provide can vary greatly from one client to the next. However, as a rough ballpoint figure, a moving cost of between $100 to $300 could be expected for moving a piano locally where there are no significant additional extras (for instance a grand piano, staircases to navigate, and so forth). To move a piano long distance is naturally going to cost more and depending on the distance, the cost to move per mile could easily reach close to the $1,000 mark.
Of course, if this was the case it may be necessary to give thought to how much the piano is worth (provided it does not have sentimental value) and whether it would be more financially viable to sell the piano and purchase another one at the new location when considering the final cost to move.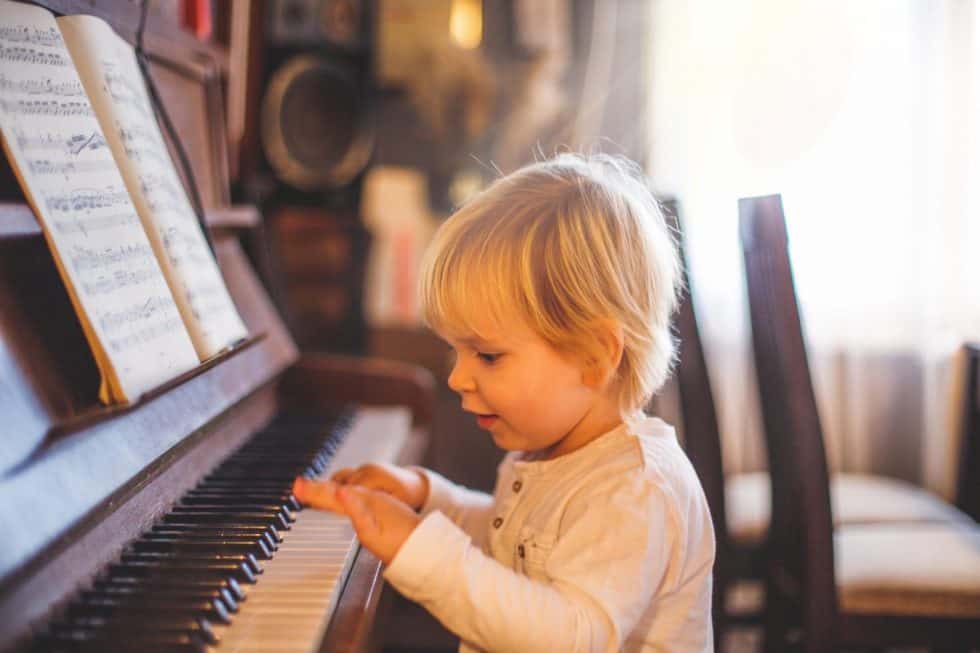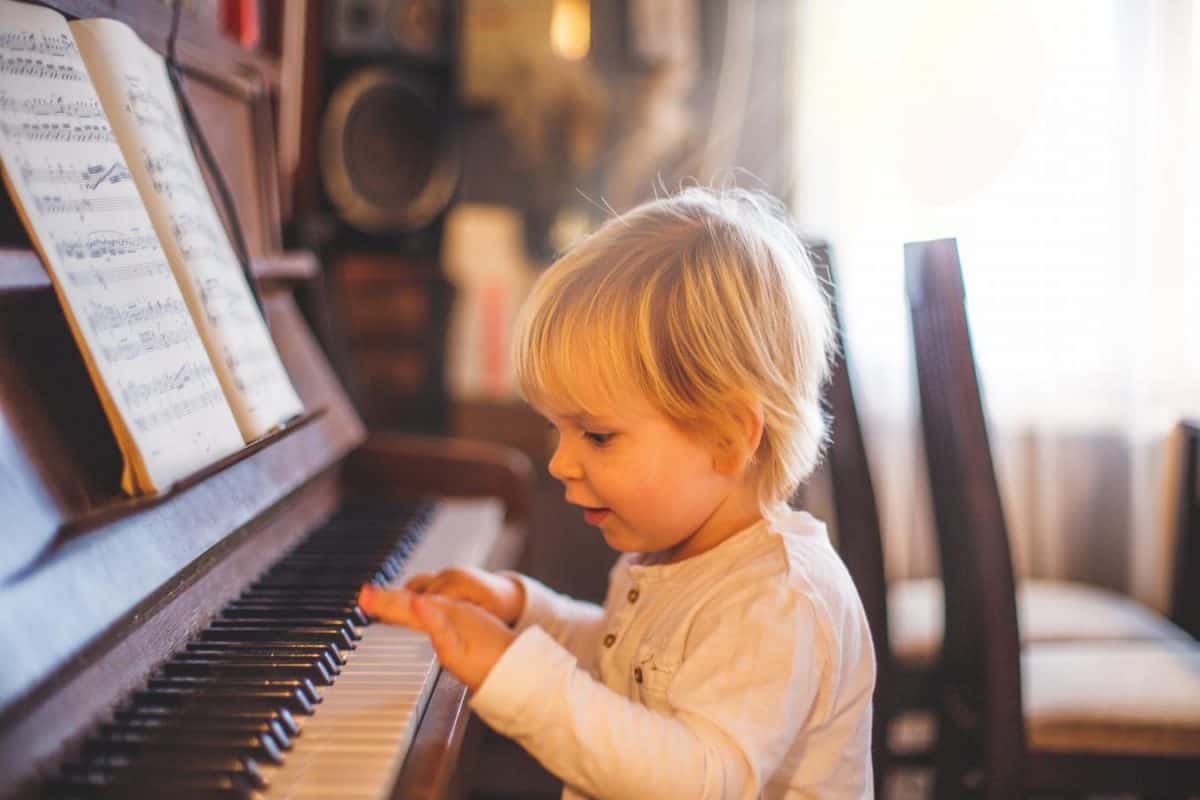 The Bottom Line When Asking How Much Does It Cost to Move a Piano
When asking for quotes from a piano moving company, it is a good idea to request a moving services breakdown of the final figure to move your piano. This can help to compare one mover with another and make a choice that is reasonable from a financial viewpoint.
Of course, cheaper is certainly not always the most cheerful option and when it comes to moving your piano, it is vital that the piano movers are fully qualified, adequately skilled, and have the necessary insurance to ensure that those ivory keys make it to their new location without sustaining any damage along the way. We certainly hope the anxiety of asking yourself how much does it cost when moving a piano is far less now that we have laid it all out for you.
Keep Reading: How Big Is Los Angeles?
—
REAL RocknRoll Movers is the only moving company in Los Angeles that rocks! Follow us on Instagram, Facebook and Twitter, or contact us today for a free moving quote!