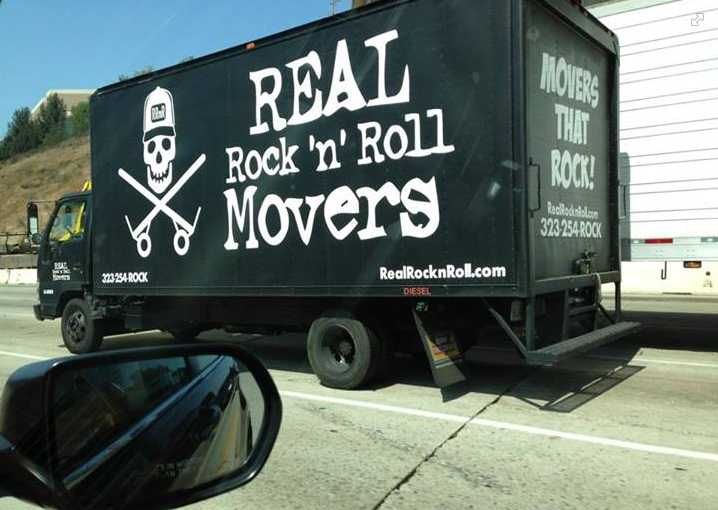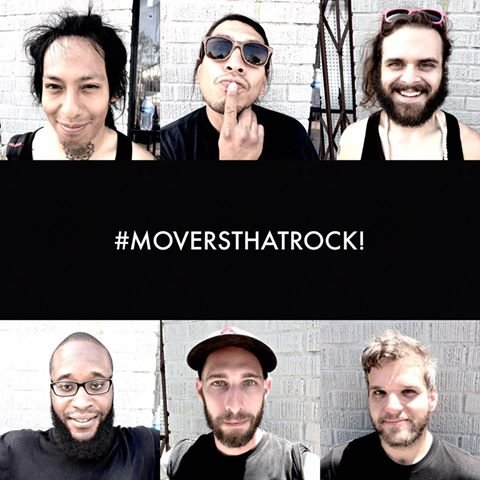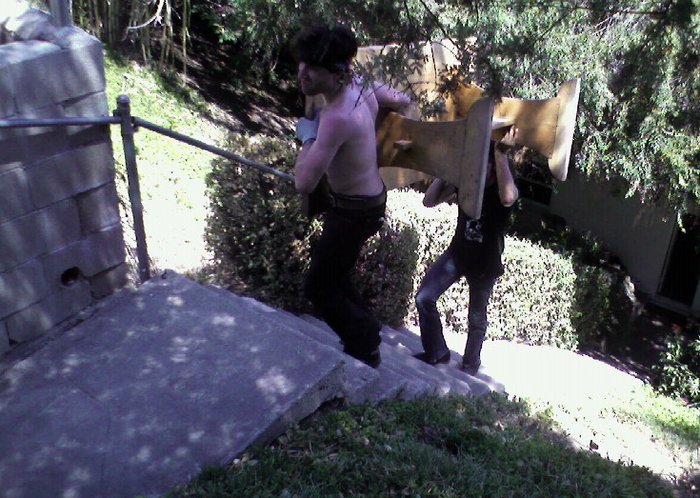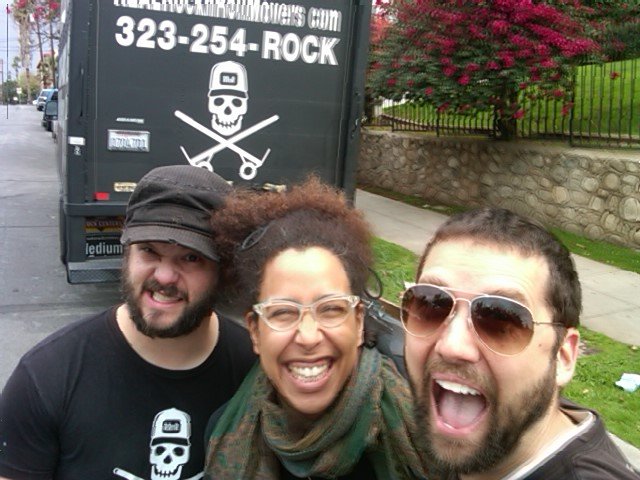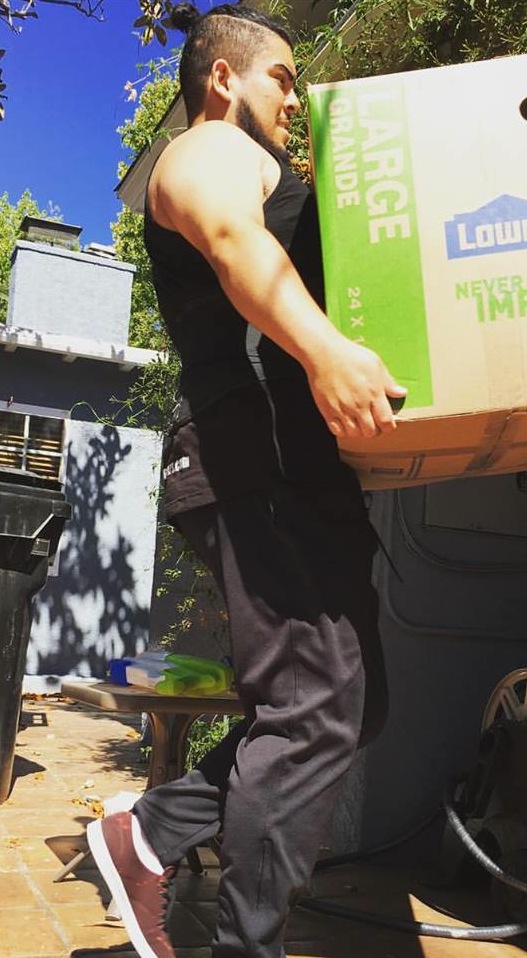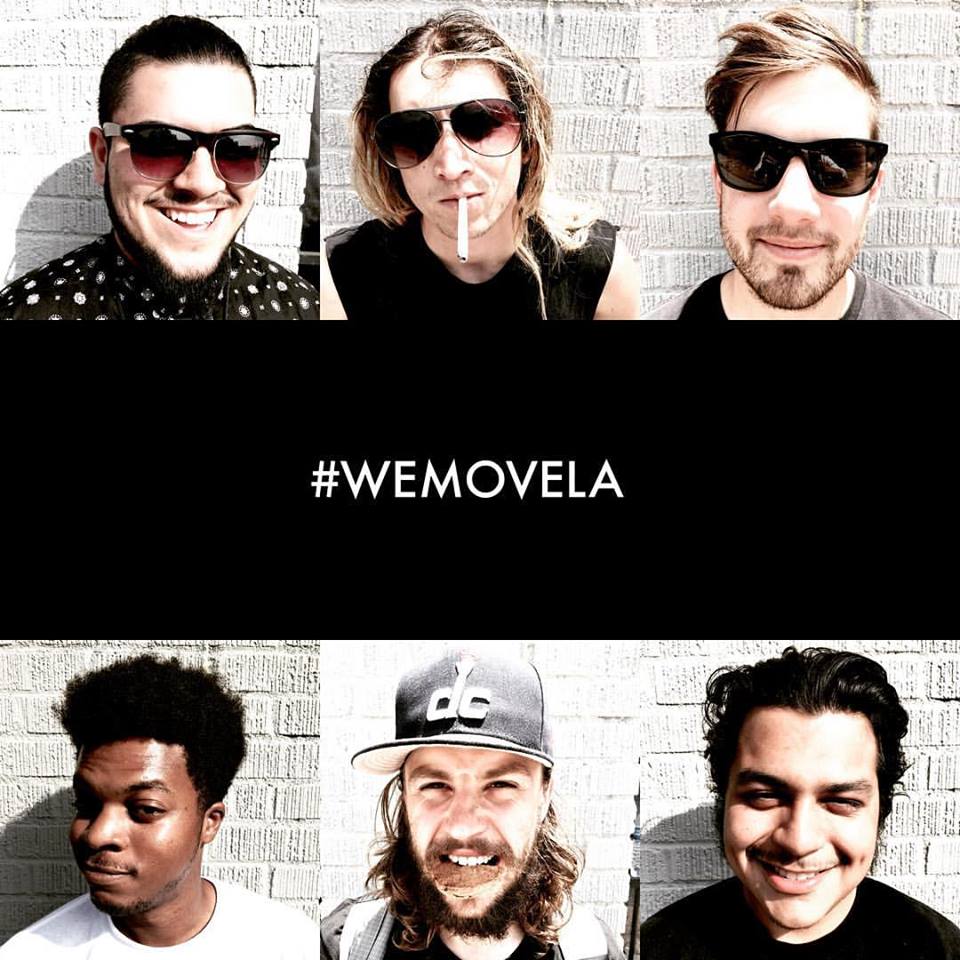 The Real Story Behind RocknRoll Movers Burbank While many people in the Burbank area have heard about RocknRoll movers and the services that they render, but it has left many people wondering what is so special about their services. Especially with so many different services available in the area. So what is so different about them, when they are up against such fierce competition, and what do they do to ensure you have the best moving experience? The answer is simple, they care, and they show that they care about every single part of their business. From the number of people that they employ to the movers & packers that they undertake on their vehicles. The time that they take with all of their contracts also shows they care. Customers come away from their services feeling like they didn't have to do anything. From residential moving to office moving, REAL RocknRoll movers take the time to see you as a person and to see your belongings as something important. Other moving companies are often careless, not taking care of your items in a manner that befits them. This can end in shattered memories, broken pieces of furniture, and damage to your old or new home. Other moving companies also have older trucks that are out of their prime, making the move susceptible to problems. This can endanger your items, delay the move, and leave you to feel like you are not being treated well. This can add to the stress of a move that you were already not looking forward to making. Moving Home? Other affordable moving companies will often not bring supplies along on the day of your move. Expecting you to know what you need, rather than realizing that you are turning to them for professional help. They will often charge extra to retrieve their supplies, making your move even more expensive. This isn't something that REAL RocknRoll is willing to do, so they come to each and every job ready to perform any and all moving services that might be needed, including moving boxes. After providing a Moving Estimate, other companies will also take large breaks, charging you for the time that their men are off the clock. They will say that you are being charged by the hour, but you will find that it doesn't account for the time that they spend resting or at lunch. This can be a problem when you have a large team of men, and they all take breaks around the same time. Thankfully, REAL RocknRoll is determined only to bill you for the time that they spend, ensuring that you do not spend more time than needed. They are also extremely upfront about their pricing, and will keep you updated of any chances. Other companies will hide charges from you, presenting you with a huge bill at the end that you were not aware you would be paying. This adds so much stress to an already trying part of your life. Overall, the difference between RocknRoll and other companies is the ways that they understand and treat their customers. If you talk with them, you will find that you are all of your needs are met in prompt and respectful fashion.
Jimmy, Gabe and Felix were incredible in every way! Efficient, friendly, cautious and patient. My driveway was a nightmare for them to access but they were patient and pulled it off with a smile. Their prices are reasonable and I loved that they played rock music while they moved. The whole experience made a typically stressful experience easy and fun! I highly recommend their company for all your moves.
They are the real deal professional movers!!! We used them twice within two months and both times they did a stellar job !!!! Shout of to Zack, Jesse, Eddie and Nathan for our first move into a pod. They worked tremendously well together and figured out how to pack our pod storage unit with all of our belongings. We never imagined we had so much, but when we needed them to unpack the pod, absolutely nothing was damaged. So the unpacking was so easy due to the way they had packed it: thanks to Zack, Eddie, Sage and Anders ( sorry I misspelled names) for unloading the unit and moving in all of our boxes and belongings. They reassembled our beds and placed everything where we wanted, even when I was indecisive about a few items. Boy were they patient, professional, so polite and respectful ! Thanks RRRM for doing a GREAT job both times. Efficient, on time, good with suggestions for us. I can keep going if you'd like me to. Use them for your next move!!!!!!!
Since my first review of REAL RocknRoll Movers we have used them several more times. What a great crew, everyone is kind and the service is unmatched. We will continue to use them whenever we can. Do yourself a favor, when you move use these guys!!
Everything was wonderful! From the start this company was different. I sent emails looking for quotes to about 5 different companies, Scott was the only person to call back and really talk to me about what me needs were. I felt very confident that he was honest and actually cared! The team that came to move us, led by Ashley, was just great. They were fast and efficient but also really wonderful guys! I felt very comfortable having them in my house and they were extremely helpful arranging things. I would definitely use them again and I highly recommend them! Thanks guys!!!
It was the biggest move of our lives and the calm part was the move itself! thanks to these guys. Best movers around here!
| | |
| --- | --- |
| Price Range: | $$ |
| Payments Accepted: | Cash, Check, Credit Card |